Here is a simple guide on how to download and install Zoom on your computer.
Step-by-step instructions:
---
Step 2. Click on the download button under the 'Zoom Client for Meetings' heading to download the installer. 
Note: The installer is usually located in your downloads folder after downloading it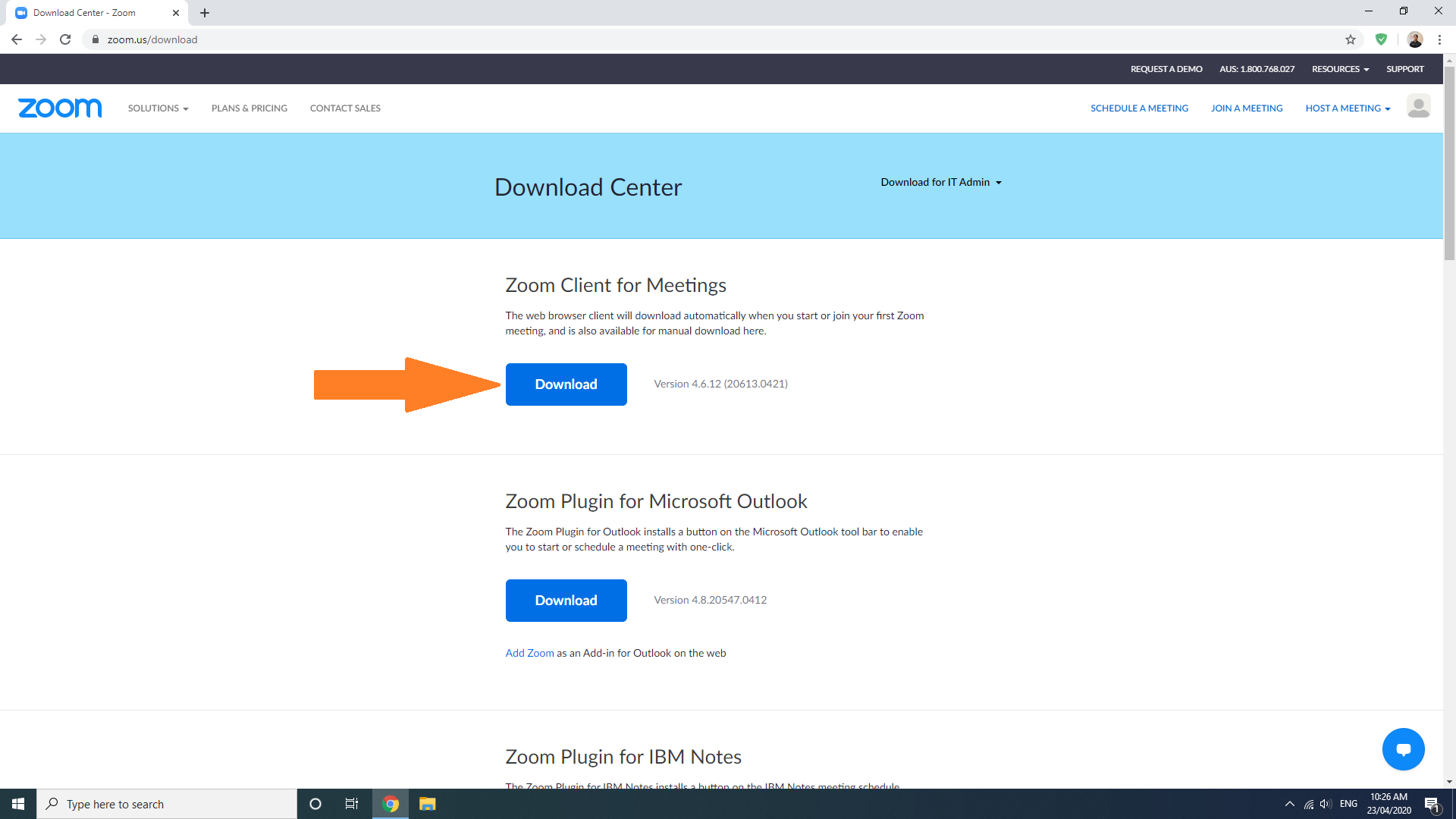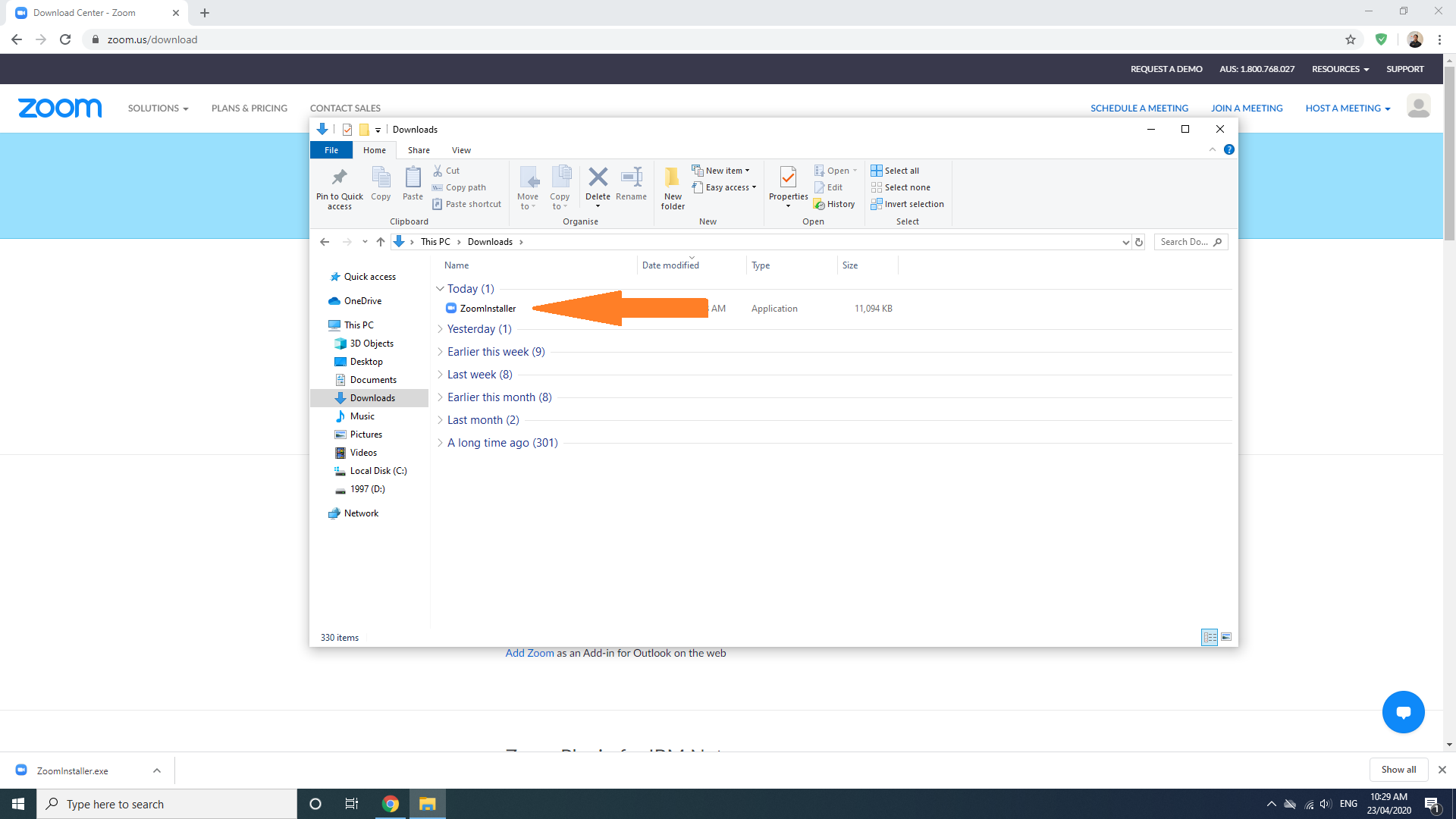 Step 3. Open your zoom installer with administrative rights by right clicking on the launcher for the pop-up menu and selecting 'run as administrator'.  
Note:  If your account does not have administrator privileges, you will need to contact your local IT support team or someone that has administrator privileges.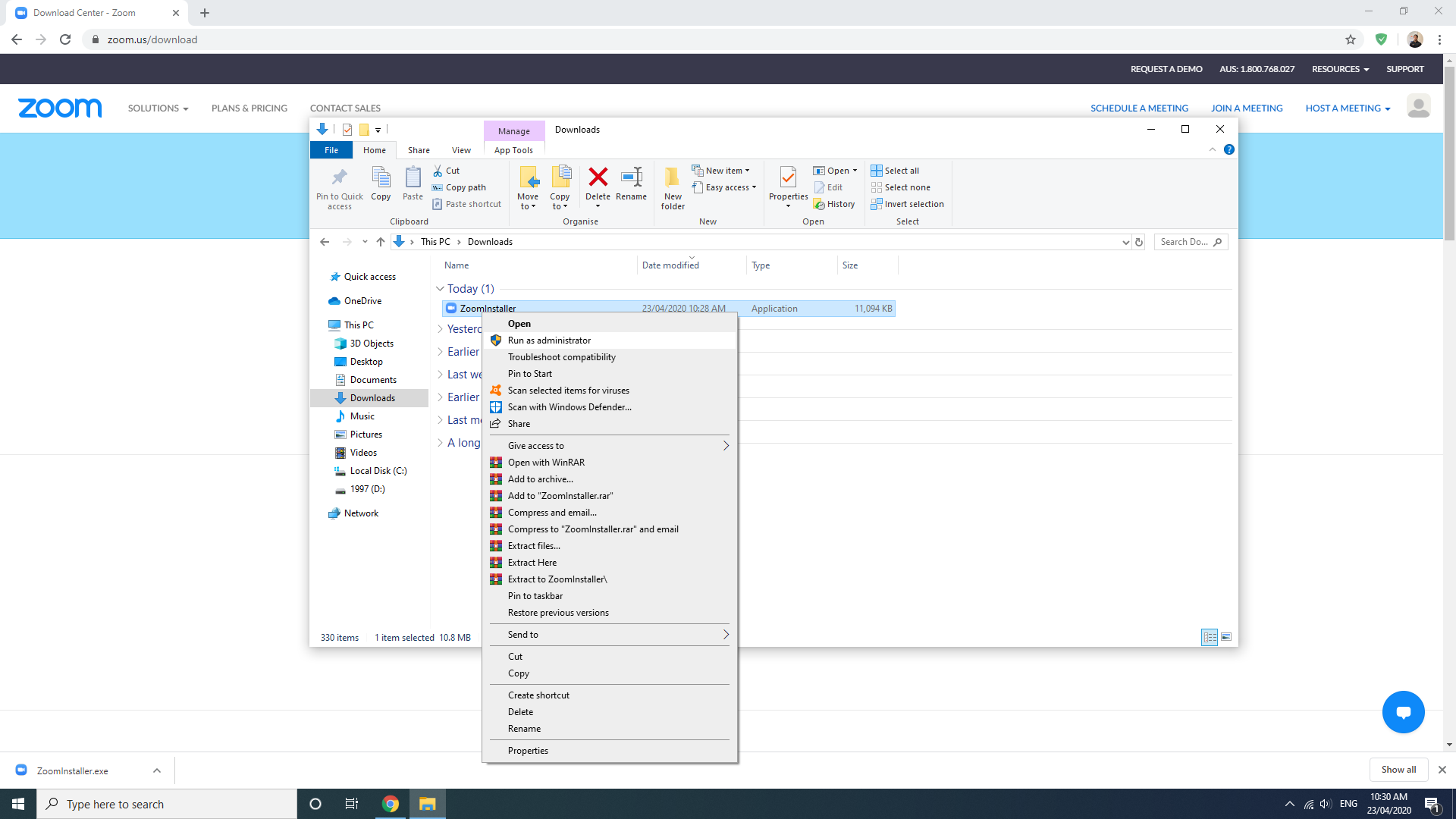 Step 3.5. You may receive a Microsoft confirmation message informing you that Zoom is not a Microsoft–verified software. If you do, click on 'Install Anyways'.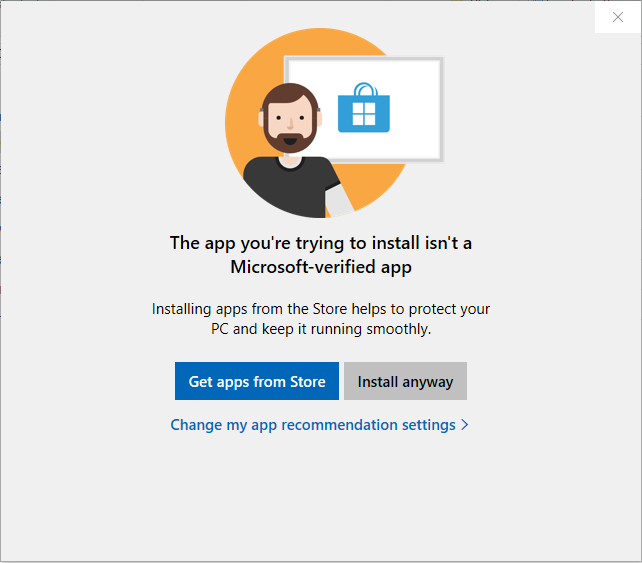 Step 4. Zoom will start installing automatically. When the installation is complete, zoom will automatically open and be ready to use.